Welcome to Natural Awakenings,

Houston's only lifestyle of sustainability and health publication.
---
LOCAL HOUSTON
MUST READS
Click on the photo to READ MORE
Letter from the Publishers

As the new month begins, we hope that you and yours are well. Because this is Men's Health month, as well as Father's Day, I'd like to share a little of my experiences fathering. I married Cindy when I was 40 and inherited her two teenage boys from a previous marriage. While some people expressed concern about my helping to raise stepsons, I don't think I could have had a better deal. The younger son came with us to Arkansas, while the older stayed with his dad until he started college, and then joined us for a while. They both have their own families now and are successful in their chosen careers.

---
VIDEOS
Tuff Words for You Men
by Dr. Mary Washington, MD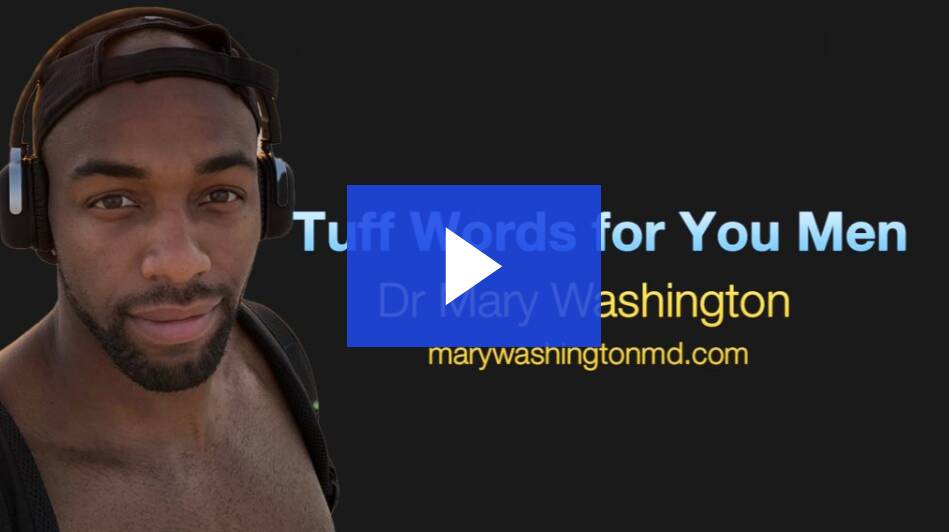 ---
GLOBAL BRIEFS
Sustainable and Reliable Plastic Packaging
by Martin Miron
Plastic packaging plays an important role in virtually every facet of modern life. From the grocery store to the hardware store and the doctor's office, plastic packages come in a variety of materials from traditional bottles to flexible pouches. The United Nations says that a million plastic bottles are purchased every minute. <<click on the photo to read more>>
---
ARTICLES

Greener Grilling

The aroma of tasty treats sizzling on an outdoor grill evokes memories of laughter among family and friends, picnic tables brimming with colorful foods and the joy of running barefoot in the grass. This year, consider adding a few eco-friendly upgrades to America's favorite summer tradition. <<click on the photo to read more>>
What Every Man Wants
Sexual Vitality at Every Age
by Carrie Jackson

For men, sexual health is a key, but often overlooked, component of overall wellness. A man in optimal physical shape is able to fully enjoy and participate in sexual activity with an active libido and the ability to sustain an erection. Poor sexual health can lead to depression, prostate cancer, erectile dysfunction and other troublesome symptoms and conditions.<<Click on the photo to read more>>
Converting Food to Energy
Learning How Metabolism Works
by Linda Sechrist
Metabolism is the process by which the foods and drinks we consume are converted into energy. We may not notice the cellular mechanisms that transform fat and glucose into the oomph in our step, but when they start to wane, we definitely know something is wrong. We may feel lethargic and weak, our brains may get foggy or we may start putting on weight around the belly, with blood pressure, blood glucose and triglyceride levels on the rise. In most cases, modifying our diet is the most powerful way to regain vitality and get those biomarkers back on track.
<<click on the photo to read more>>
Keeping Eyes Sharp
A Holistic Approach to Vision Health
by Carrie Jackson
As the windows to the world, our eyes are sensory organs that work overtime. They allow us to take in light, see what is before us and send information for the brain to process. While regular eye exams are important, preventative and proactive maintenance is key to achieving healthy vision. <<click on the photo to read more>>
Conscious Fatherhood
Building a Better Family
by Julie Peterson
Some dads believe they need to work long hours so that they can purchase better things and go on fancier vacations, but research shows that, outside of escaping poverty, money doesn't buy happiness. Even for children, it's not about stuff or destinations; it's about time spent together. Fortunately, there are men teaching men to embrace the fatherhood role and take action in ways that matter most. <<click on the photo to read more>>
---
Mailing Address: Office Hours:

Natural Awakenings Houston 8:00 am-5:00 pm Monday-Friday
11428 Debbie Ln. Phone: 713-443-3186
Iola, TX 77861 After Hours: Text 713-443-3186
Michael Hart
Houston | Natural Awakenings Houston | 713-927-6540